Latinx Heritage Month
Finding pride in celebrating the diversity of Latinx heritage in the USA.
by guest blogger Brianna Archilla
Happy Hispanic Heritage Month! This month, in particular, holds such a meaningful value in my heart. Coming from a Latinx background, we have always carried so much pride for our nationality. From closing down stores in the name of celebration to vibrant parades, and celebrating any holiday as a community; my hometown of San Pedrias, Purto Rico was always filled with immense dignity. But moving to America has exposed a different version of culture and enhanced the pride I grew up with.
The U.S. is undoubtedly diverse with beautiful cultures and certain freedoms that other countries don't get to experience. However, in comparison to my Puerto Rican culture, it is a complete change. Being Latinx in America isn't always easy, due to the amount of racism we face as people of color when expressing our culture. We oftentimes feel the need to hide our culture in fear of being the next "Hispanic" on social media being harassed for speaking Spanish. Sadly, the list of adversities we face does not end here, but through these challenges, I wanted to make sure that this month, in particular, we are happy and acknowledge what it means to be of Hispanic or Latinx origins. Latinx Heritage Month deserves proper recognition!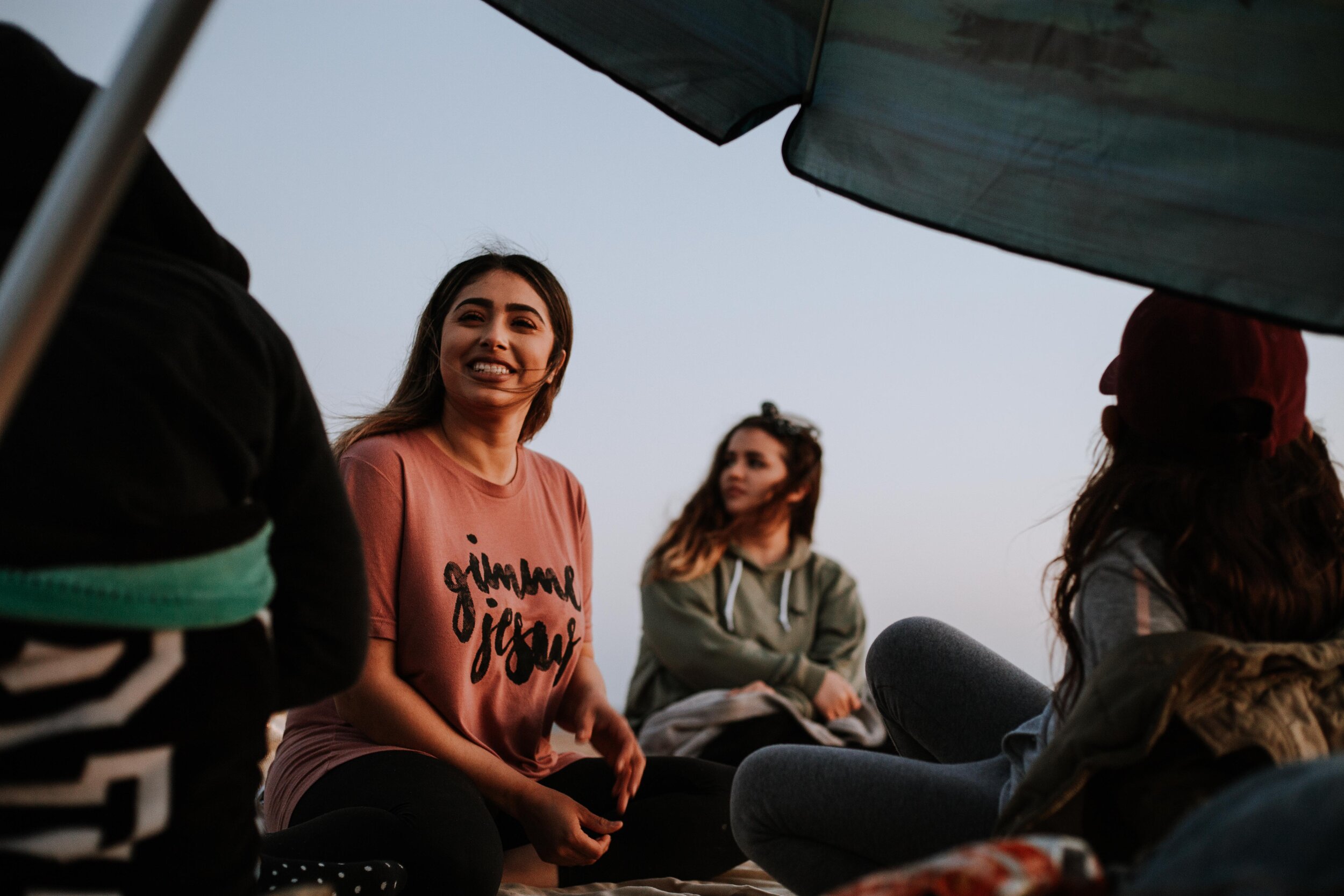 "I wanted to make sure that this month in particular,
we are happy & acknowledge
what it means to be of Hispanic or Latinx origins."
Being a Latinx is probably the biggest flex I could have. Which influenced me to make my thread full of cultural pride on Twitter, to begin with. Meeting new Latinx people is such a fun experience because we tend to learn a lot from one another's diverse cultures while finding the similarities within our personal backgrounds & shared experiences. I took it upon myself to do my own research on Latinx people who have influenced and inspired many, so I can educate those about these wide ranges of people on a platform as accessible as Twitter. I even dedicated an entire thread to it!
I learned a lot from posting this thread since we often don't get educated about Latino pride or celebrations in school. It really opened my eyes to how much the Latino culture can really shape society with the right support. What was amazing about this Twitter thread was all the others who came along and added people in order to educate the viewers (and myself) with new information about influential Latinx people I may have missed. This participation allowed others to bring different cultures within our own communities and create opportunities for us to come together as a greater, much larger diverse Latinx community.
Another thing that pleasantly surprised me was the hefty amount of Latinx women who contributed to breaking history into the culture. Whether that be Frida Kahlo, Rita Moreno, Gladys Zender, and so many others—these women have given me a whole different level of energy to achieve my dreams and build even more self-confidence within myself that I too, can and will make history.
My hope is that through my thread all Latinx women alike who are actively reading and participating will get inspired and feel the same emotions I felt while doing this.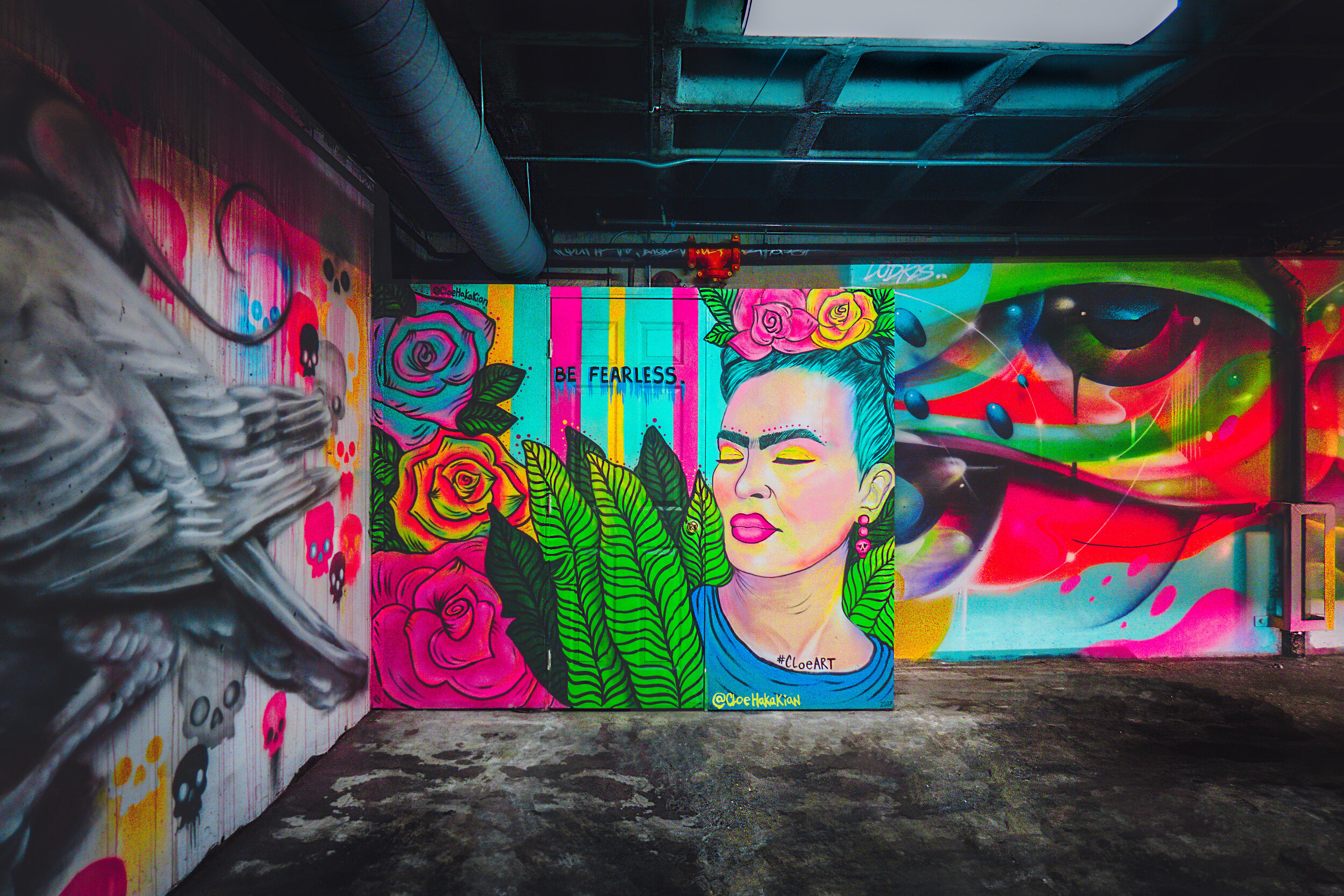 A beautiful mural of Meixcan artist, legend and icon, Frida Kahlo
Brianna Archilla is a student & blogger with a passion for telling it like it us from her own unique perspective. You can find her on Twitter & Instagram: @wavylilbri, and read more on her blog, BonitaBrina